Estate Planning, Wills, Probate and Administration of Estates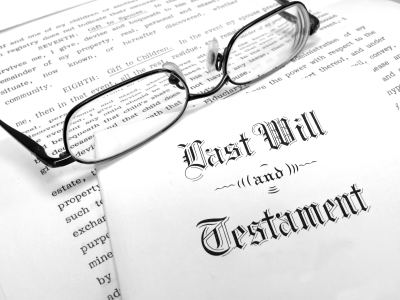 Our firm represents clients in estate planning, including drafting of wills, power of attorneys, trusts, living wills and health care proxies. We help clients organize their financial as well as their personal affairs and work together with your other trusted advisors such as your insurance agent, financial planner and accountant to minimize estate taxes. If you have a new or growing family, or want to protect your surviving spouse or children, or leave assets to others, it is especially important to have a will and other documents to effectuate your wishes and take care of your loved ones. We listen to our clients to address their individual needs and desires.
After a loved one has passed away, we can ease the burden of estate administration. Our firm works with the executor to probate the will through the Surrogate's Court (or get an administrator appointed if there is no will) and then to administer the estate (collect, manage and arrange for the distribution of the decedent's assets). Especially in these trying times, it is good to have a trusted advisor and strong advocate on your side.